Dickens Real Estate
Since 1973
Specializing in River, Creek and Spring Properties
In the Heart of Mark Twain National Forest
573-244-5206
dickens@misn.com

Successful Auto Repair Shop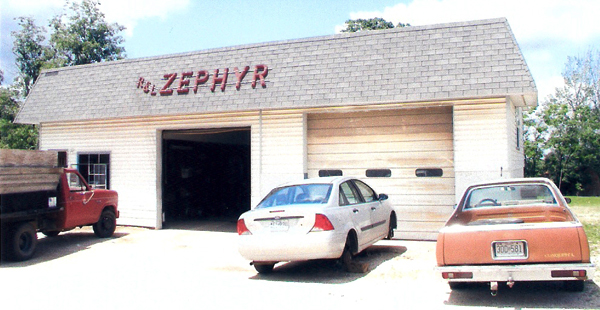 R&L Sepher Auto Repair Shop


New building for body repair, workshop, great officer space or to lease or rent


Inside New Building

Inside New Building



Very Successful L.P. Gas Refueling system.

#C-11-6-15-1 Successful On-Going Auto Repair Shop

50 year old, Auto Repair Shop, still going strong is up for sale. The business includes 2 buildings, the repair shop and a newer building, ideal for auto body repair. Included in the sale is all equipment, excluding personal tools and a few other items, stock will be inventoried and sold at a reasonable price. The operation also has a L.P. gas refueling system to fill all types of propane tanks. This businesss has been very successful throughtout it's 50 year's serving the Viburnum community and surrounding rural towns in the area. It has, and is extremly devoted to its varied number of customers. The business serves and repairs all types of machinery, Vehicles, Cars, Trucks, Tractors, Trailers, You Name It.


$115,000


Oil Tank

Missouri Vehicle Inspection Station


Service Bay


Service Bay

Gary R. Dickens Broker
dickens@misn.com

Back to the main page.